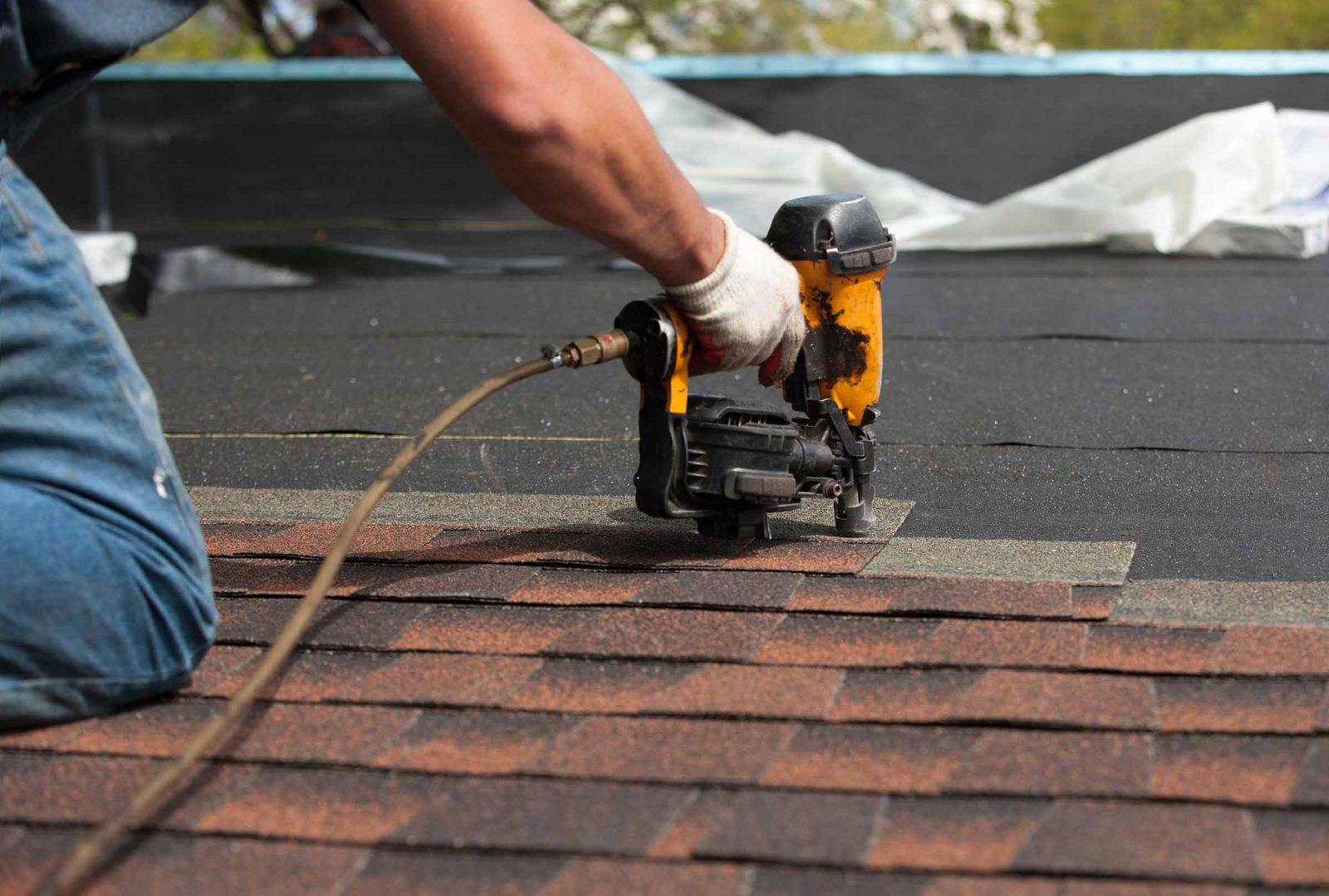 RIDGED ROOFING COMPANY
If you are looking to do a roof repair in Chicago, you will be presented with a variety of models and colors. You might find it challenging to choose, just like how it feels when choosing the best roofing contractors to hire.
For any roof services in the area, you can trust Ridged Roofing. Whether you need a leaking roof repair or affordable roofing in Chicago, our team of expert contractors can help you by working with you professionally every step of the project. We handle all roof replacements, installation, and repairs for residential and commercial purposes to prove our flexible services. Our professionalism is proven by our years of experience in the industry.
Ridged Roofing Contractors are ready to answer all your questions, provide solutions to your roofing problems, and take care of all your roofing needs from repairs to roof installation in Chicago. We showcase our expertise in the industry with our commitment to high-quality work and professional relations with customers.
No need to venture into other roofing companies in Chicago if you have our team of expert roofing contractors to back you up with any roof assistance you need. For a reputable roof repair company in Chicago and nearby areas, hire Ridged Roofing today!
RESIDENTIAL ROOFING COMPANY IN CHICAGO – RIDGED ROOFING
Our roofing services include leaking roof repair, roof replacement, roof installation, and roof repair, on top of affordable roofing in Chicago.
You can trust us to get rid of all your doubts about your roofing concerns. Ridged Roofing can replace them with the confidence that you hired the best roof repair company in Chicago when you called Ridged Roofing with your roofing inquiries. We promise to work with you every step of the project, so you can enjoy a beautiful and sturdy roof over your home once everything is finished. We will leave your roof better than we found it, and give you a solid construction that you can enjoy for the years to come.
With Ridged Roofing, you can bet that you have found the best team of roofing contractors among all the roofing companies in Chicago!