Did you know? The average house size in America is roughly 2,000 square feet,
with older homes being a bit smaller than that and newer homes being larger. However, the size of the roof can vary depending on how many levels or stories a home has, the slope and type of the roof and complexity of its architectural design.
The average lifespan of a shingle roof is based on a number of factors. Longevity depends on the climate of an area, the way the original installation was handled and its selection, and whether ongoing care and maintenance have been part of a regular routine. More importantly, the lifespan of a shingle roof is greatly affected by the overall materials used, proper ventilation and other factors such as gutters with proper drainage.
According to the US Census Bureau, average length of home ownership is currently on a decline but quite likely you will have to deal with your roofing shingles reaching the end of their life expectancy and a new roof. Needless to say, getting a roof replacement is expensive.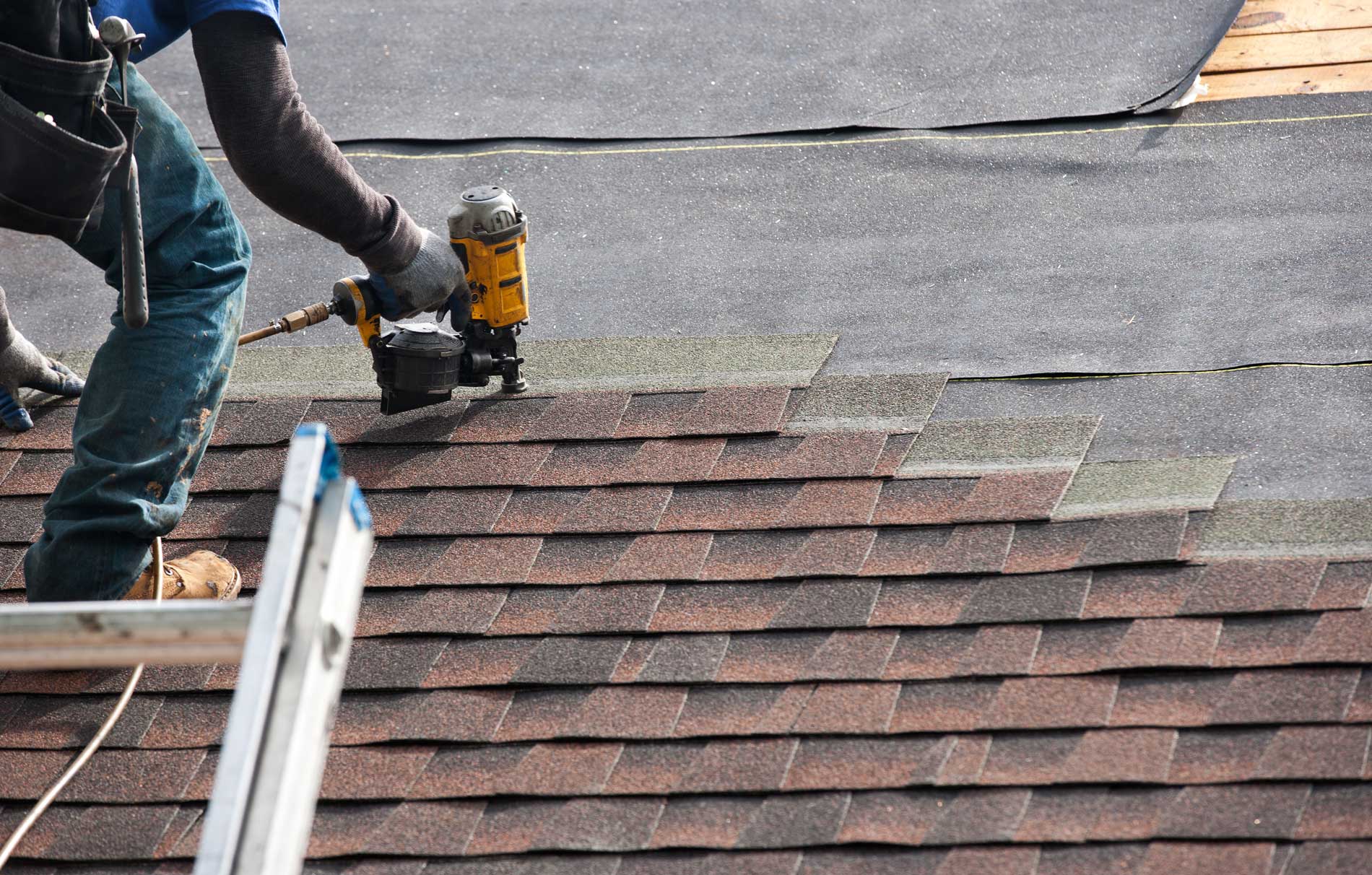 RK Roofing Company – the best option for everyone
We, at RK Roofing use only the highest quality materials paired with quality workmanship and exceptional attention to detail, all while in accordance to local and state codes and regulations.
Architectural shingles we recommend come with lifetime manufacturers warranty (based on their 35 yrs life expectancy), we use premium underlayments most adequate for given application including Ice & Water Shield, custom fabricate all flashings and use lead one-piece soil stacks. During a re-roof project, we always inspect your wood decking to determine its performance over the years, inspect your attic ventilation and proper gutter flowage and correct all necessary or replace old and leaky skylights.